Jordan Fried is a Serial Entrepreneur, Chairman of Immutable Holdings, and CEO OF NFT.com.
As seen on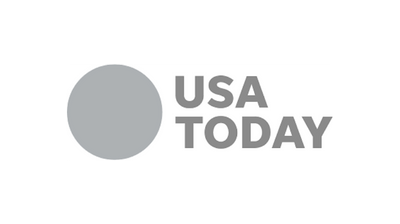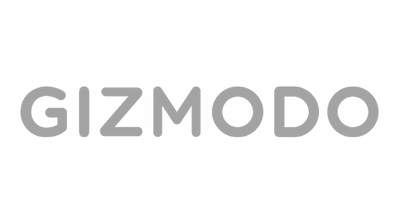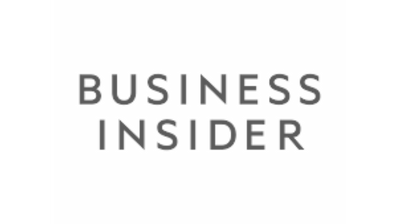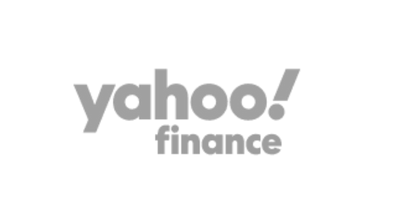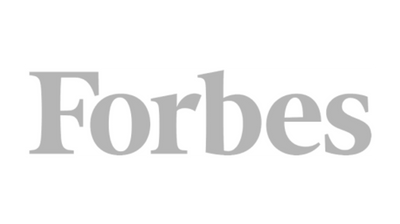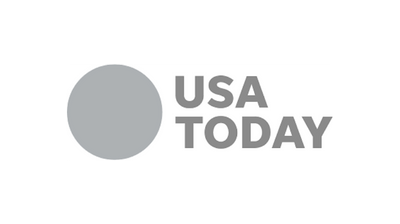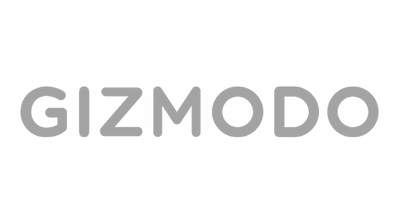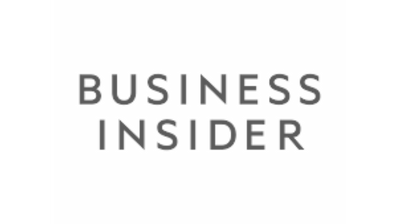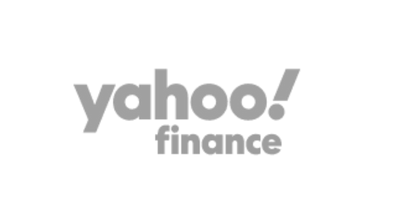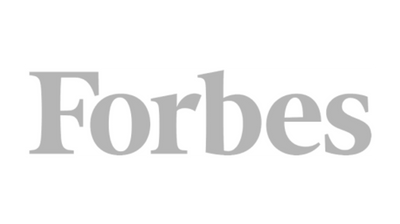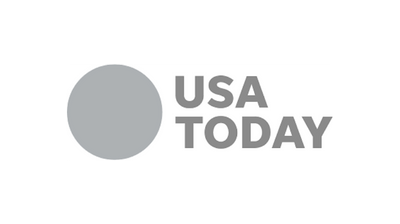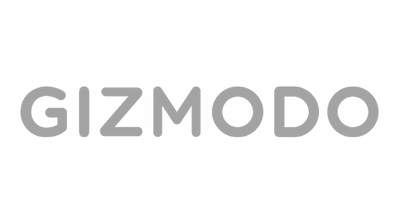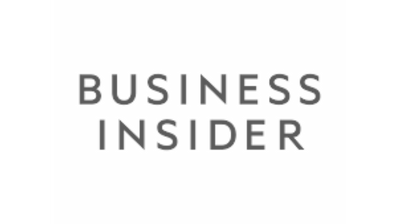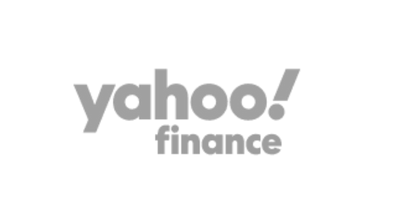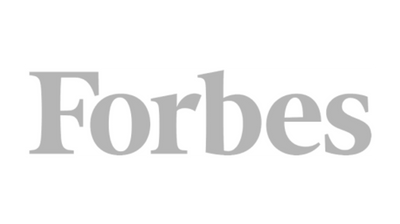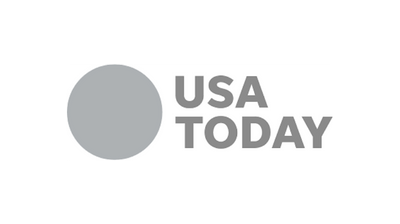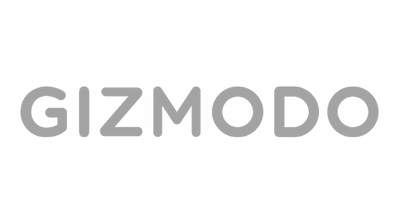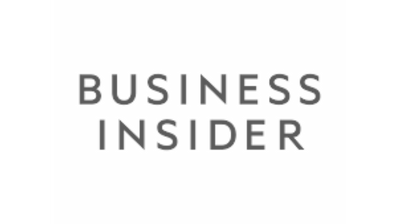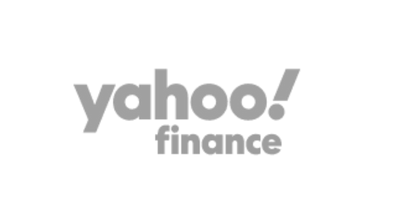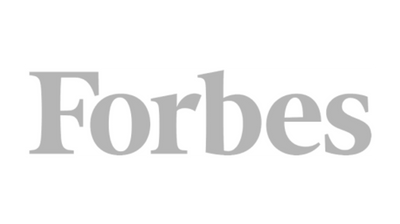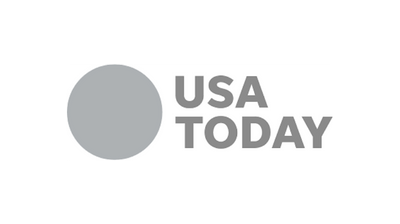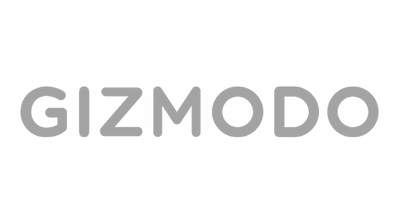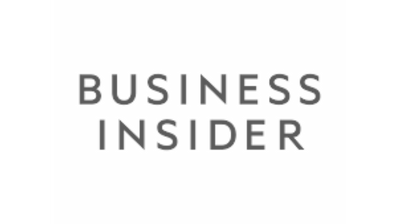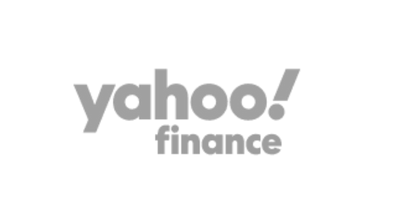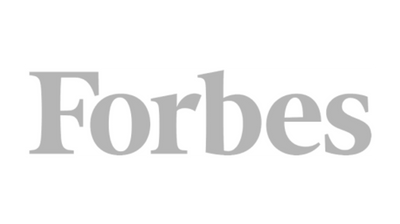 "How you make your money is more important than how much money you make."
Jordan Builds Businesses
Here's some of what Jordan Fried has built and is building.
We've gone from social networks to decentralized unsocial networks. It's time to make networks social again - but this time by empowering the users, not the platforms. 
NFTs Are Attracting A Lot Of Star Power From Hollywood; Should We Be Worried?
Jordan Fried, CEO of NFT.com, responds in the affirmative to this simple question, ''The answer is quite frankly a simple yes,'' Fried opines, Like every one of us, celebrities and the agencies that back them are only trying to get a slice of what is sure to be the next big game-changer in the financial markets.
Read more →
Kevin O'Leary: NFTs Are Going To Be Bigger Than Bitcoin
In recent years, Shark Tank host Kevin O'Leary has transitioned from a crypto skeptic to an enthusiast, investor and evangelist. He holds multiple positions in the industry and has also become a paid spokesperson and endorser for crypto exchange FTX.
Read more →